Find parents-help-parents
Looking for an alternative to a babysitter or childminder? Then parents-help-parents might be something for your family! It's easy: view the other 79 families with children for your search criteria here, or mention that you're looking for an other parent (parents-help-parents) in your own profile. Check when the parents from this family are at work, and when they are free to look after your children. When they have to work and you don't, you can arrange that their children come to your home on that day and vice versa.
The biggest advantage of parents-help-parents is most likely the costs. Through this service, children also learn to get along with other children (like in a day care). Please note that the parents of parents-help-parents are not usually certified as childminders.
Are you looking for another parent who can occasionally babysit your children? There are 79 parents-help-parents available for your search criteria.
Sign up as a babysitter (it's free)
Looking for babysitter in morning and some times in evenings and who loves kids and be able have fun and watching kids too if that's you let me know and..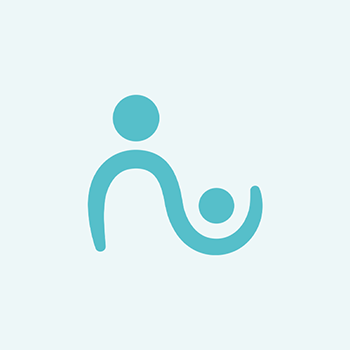 Hi! I've got 2 sweet kiddos (ages 2 and 4) and I'm looking for a summer sitter who can care for them for 4 or 5 hours, one day each week. The exact day..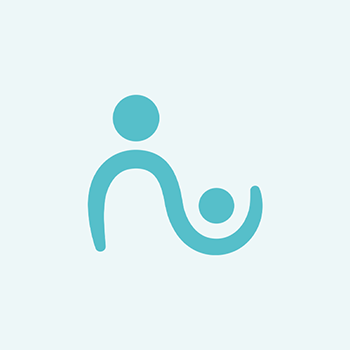 I'm a father living on my own. I work full time and I need a babysitter to watch my new born daughter. I can bring my baby to you but I would prefer you..
I'm looking for none greedy person me and my husband just got married have 2 kids under two and would love someone to help (me momma) go back to work..
Need to take my nieces. To and from school everyday and you would need to be approved by me or my dad when we have a meeting have own transportation and..
Need it right away please help me I'll pay you as I get paid I work so you will have your money in your hands we can make a deal can pay you and anvavce..
L looking for occasional babysitter for when I work my concerts it could be some days during the week it could be on the weekends but it's pretty much..
I'm a mother of two my oldest is 3 my youngest is 1. My oldest is potty trained and is well-mannered. My youngest is slightly autistic she needs a lot..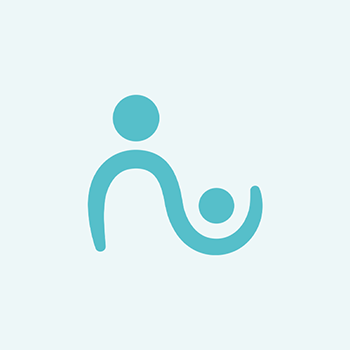 Hi My Name is Patrine i have a Two year old son im looking for a bavysitter for my son. Im looking to pay weekly for a sitter for him mon - friday for..
Hi there, We have a 2 1/2 year old girl named Maybel and and Nearly 5 year old boy named Taylem. We are Looking for baby sitter for this Saturday early..