Find parents-help-parents
Looking for an alternative to a babysitter or childminder? Then parents-help-parents might be something for your family! It's easy: view the other 34 families with children matching your search criteria here, or mention that you're looking for an other parent (parents-help-parents) in your own profile. Check when the parents from this family are at work, and when they are free to look after your children. When they have to work and you don't, you can arrange that their children come to your home on that day and vice versa.
The biggest advantage of parents-help-parents is most likely the costs. Through this service, children also learn to get along with other children (like in a day care). Please note that the parents of parents-help-parents are not usually certified as childminders.
Are you looking for another parent who can occasionally babysit your children? There are 34 parents-help-parents available matching your search criteria.
1 child (Toddler)
hey my name is samantha i am in need of someone to watch my almost 2 year old daughter. she is fun loving n loves mickey mouse. i have a weird work shift it is 12 hours week 1 is monday,..
2 children (Baby and Toddler)
Hi! What i need is very simple. I am a small business owner and operate out of my home. Its getting a little harder to handle two kids and work so i need an extra set of hands. Id love..
1 child (Toddler)
Hi! My name is Amber and I'm a mom of 2 girls. However I'm looking for someone to watch my 3 year old only. My oldest is self efficient for after school (Well during school hours at..
1 child
Hey I am Daeja I have a 1 yr old I'm only 24 I'm try to work soon as possible I need someone with a car who can help drop her off I don't mind helping with gas money if I have it I..
1 child
Hello I am looking a babysitter that can stay over two to three nights a week and drop off and pick up for daycare and some weekends for a five year old boy and a 15 year old she does..
1 child (Baby)
Hey my name is Rodney. and I'm looking for someone to look after our 4 yrs old daughter and to help us out in daily routine errands. We need someone dynamic and creative who..
1 child (Baby)
Hi my name is Veronica ., I have 3 month baby ., so need somebody' 3 days a week . Responsiable arriving in time ., & patience ., very simple by looking for all the right quialities..
1 child (Preschooler)
Hi, my name is Raphael and I work as a helicopter pilot for an EMS company, so my schedule can be very crazy, so I need a babysitter to watch my 5 year old daughter. I usually work..
1 child (Baby)
Hello my name is Jennifer Schell I work 12 hour shifts from 7 am to 7 30 pm and I need someone to help me care for my son for 4-5 on the days that I work. He is a 19 month old happy..
1 child (Gradeschooler)
Looking for a responsible and reliable after school nanny or sitter for my 5 yr old daughter. Hours would be from 330 ( must get her off the bus) and stay til approx 7 730. Will need..
1 child (Baby)
I want to go back to work so i am looking for a babysitter for my 6 week old baby girl not sure what day im excatly starting yet but it will be in the next couple weeks need someone..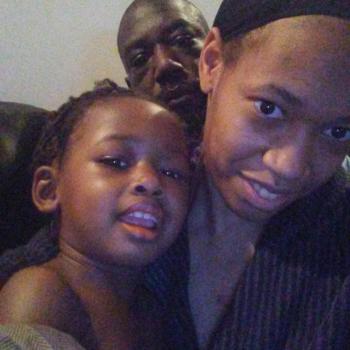 1 child (Gradeschooler)
Hello, my name is Bobbi and I need a babysitter for my 5 year old daughter for weekdays only. She is very active and will need help with her homework once school starts. Please contact..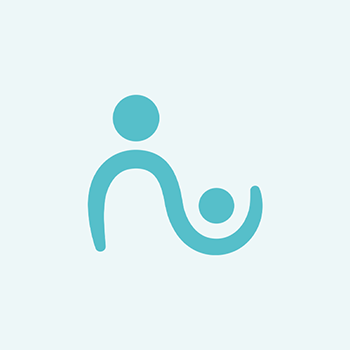 1 child (Baby)
I'm looking for a babysitter for my 1 month old 4 days a week. His name is Liam and is a pretty easy baby to handle and with the pandemic going on I would like someone who doesn't go..
3 children (Preschooler and Gradeschooler)
my wife and me looking for a Nanny to stay with my kids for couple hours weekly, just make sure they are playing safe at home and go to bed ontime we are looking for someone who..
3 children (Toddler, Preschooler and Gradeschooler)
Hello. I am looking for a sitter to come to our home 3 days a week for about 3 hours per day. 2 girls ages 2 and 4. We also have another daughter age 5 but she is only with us every..
Parents-help-parents in other cities