Find parents-help-parents
Looking for an alternative to a babysitter or childminder? Then parents-help-parents might be something for your family! It's easy: view the other 82 families with children for your search criteria here, or mention that you're looking for an other parent (parents-help-parents) in your own profile. Check when the parents from this family are at work, and when they are free to look after your children. When they have to work and you don't, you can arrange that their children come to your home on that day and vice versa.
The biggest advantage of parents-help-parents is most likely the costs. Through this service, children also learn to get along with other children (like in a day care). Please note that the parents of parents-help-parents are not usually certified as childminders.
Are you looking for another parent who can occasionally babysit your children? There are 82 parents-help-parents available for your search criteria.
Sign up as a babysitter (it's free)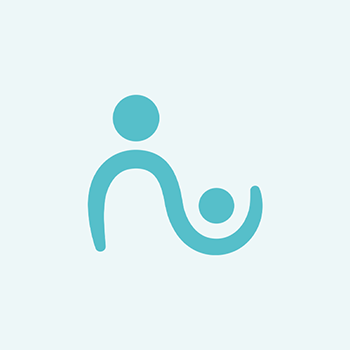 Just looking for babysetter ................................................................................................................................................
Hi my name is chantel I am looking for some to babysit my son he is 8 months he is on oxygen 24/7 looking for them to watch him at my house I will show..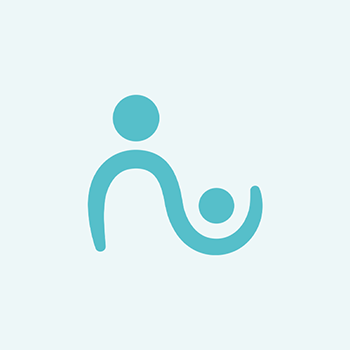 I am looking for someone with experience to babysit for my 2months old daughter for few daysa in the morning and afternoon. She is very plesant, loves..
I need a little other wk I just started a new job; I need help with bringing my kids to camp only on Monday and pick them up from camp M-F bring them..
Looking for someone very reliable and attentive to children to watch my 2 granddaughters ages 1 1/2 yrs and 4 my daughter attends college during the..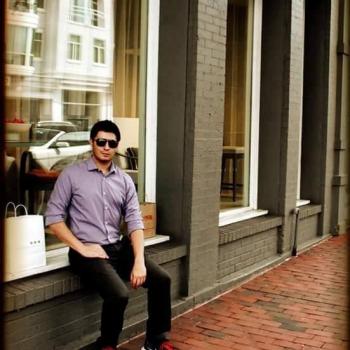 Looking for a babysitter or parents helping parents in the Rosslyn area. Just starting on my search, we are newish to the area and do not need full workweek..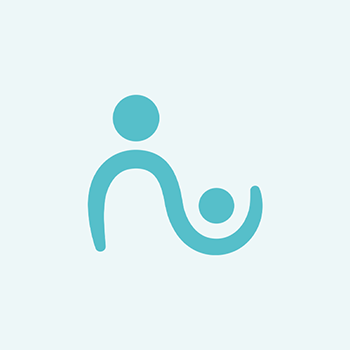 Wir sind eine vierköpfige Familie und suchen nach eine ganz liebevolle und sympathische Kinderbetreuung für unsere zwei liebe 🙂 Kinder! Unser Sohn ist..
Looking for babysitter in morning and some times in evenings and who loves kids and be able have fun and watching kids too if that's you let me know and..
Need it right away please help me I'll pay you as I get paid I work so you will have your money in your hands we can make a deal can pay you and anvavce..