Search childminder job
Are you looking for a childminder job? Babysits has a large overview of childminder jobs, with 64 jobs currently available matching your search criteria. Find yourself a childminding job on the childminding community in no time!
Are you looking for a childminder job? There are 64 childminder vacancies available matching your search criteria.
Sign up as a babysitter (it's free)
Hey my name is Claudia and I am looking for someone to watch my 3 month old son while me and my husband are at work. My husband works 12 hours shifts on post and I am starting my job..
Hi there, We have a 3 year old girl named Maybel and and 5 year old boy named Taylem. We are Looking for baby sitter on a regular basis. Taylem and Maybel and fun loving children who..
Need it right away please help me I'll pay you as I get paid I work so you will have your money in your hands we can make a deal can pay you and anvavce of time please thank be great..
Hi! I am looking for a sitter to watch my 3 year old son. Also someone to drop off and pic yo from school 3 times a week. I only need a sitter from 7:45 to noon. He is a very sweet..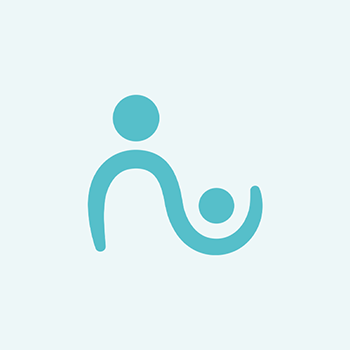 Cercasi tata referenziata per bimbo di 3 anni. Non fumatrice, con patente, che sappia cucinare, madrelingua italiana o inglese. Preferenziale l esperienza in nidi o materne. Impegno..
I have been offered a job working for Waffle House and I will be working overnight. I start on the 4th and I have training 10/4, 5 and also 10/8, 9 at 7 My regular schedule will be..
I have 3 awesome kids. Oldest is my daughter Emily, she is 9 years old. Next is my sons Tommy and Tyler. Tommy is 8 and Tyler is 6 years old. They are polite and helpful. I need someone..
Olá sou a joana vamos tenho uma bebe de 2 meses e procuramos uma pessoa a full time em casa para cuidar da bebe e coisas da casa . Temos animais por isso, tem de ser alguém que se..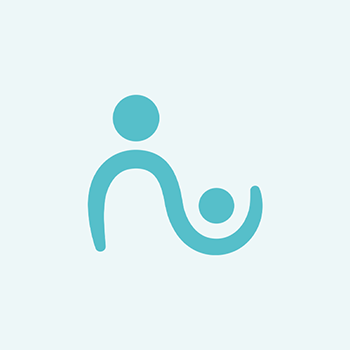 Father of an 7 year old girl looking for sitter while working in LA. She loves to swim, art and music among many other things. We will be in the valley and working in Malibu while..
I have my Son Evol who is one we just need to get out once in awhile I do want him watched in my home and that's because all of his things are here also my place is nicer than most..
Childminder jobs in other cities