Search childminder job
Are you looking for a childminder job? Babysits has a large overview of childminder jobs, with 85 jobs currently available matching your search criteria. Find yourself a childminding job on the childminding community in no time!
Are you looking for a childminder job? There are 85 childminder vacancies available matching your search criteria.
Sign up as a babysitter (it's free)
I am looking for a sitter for my 4-year-old daughter Sundays while I work. A regular sitter is preferred for most Sundays, excluding some holiday weekends..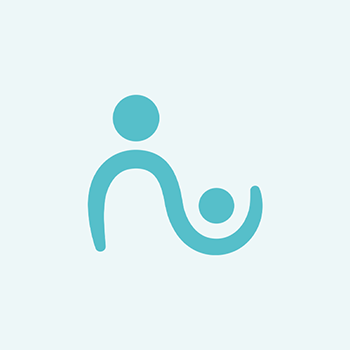 My family needs a loving and qualified babysitter for our 2year old son,he is calm,intelligent and love to meet with people, we need someone who is ready..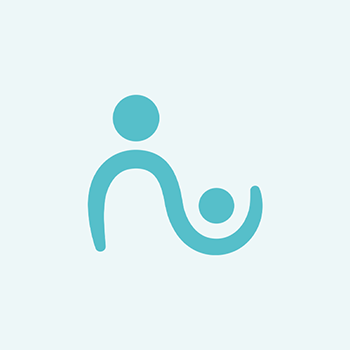 Nice,handsome,sweet,funny,silly,likes to play games,hrhdhfhfhfhfhfhfhfhfhfnnfngggggggghhhrhdnfhfnfhfnfhfhdhfhfhhfhfhfhfhdhfnfnfhfnfnfhfhhfhfhfhfhfhfhfhfhfhfufhfhfhfjfjhfh..
Looking for a good babysitter for my daughter she is a 4 month old she will well behaved unless shes hungry or tired im a 26 year old married mother we..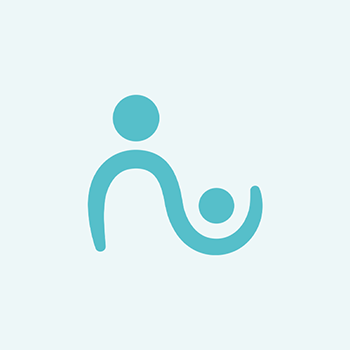 I'm taking my wife out for a birthday dinner. I would like someone to come over to watch the kids and maybe a few other while we are at dinner. The kids..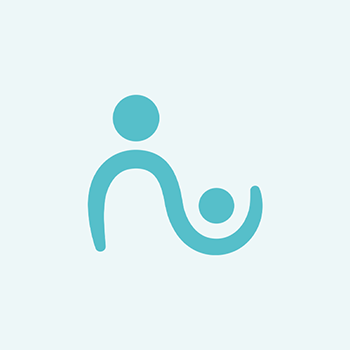 Looking for an honest baby sitter to care for my 4 year old daughter when I am working on a date with with my husband or out of town on
Hello my name is Erica on my son's name is Kyler. I'm a single mother living in Denver without any family, I'm looking for someone that can help me take..
Looking for a Chinese speaking sitter to expose my kids to the language and play with them a few evenings a week to give me a break. You don't have to..
Hello I'm currently looking for a baby sitter for my 4 month old son Kyle anything from Monday through Friday 9:00 to around 1:00 in the afternoon just..
I am fairly new to Texas and do not know many people. My husband is currently deployed and I do work during the week. I am looking for an occasional..
Childminder seekers in other cities