Find babysitting jobs
Are you looking for a babysitting job? Babysits has a large overview of babysitting jobs, with 344 jobs currently available matching your search criteria. Find yourself a babysitting job on the babysitting community in no time!
Are you looking for a babysitting job? There are 344 babysitting jobs currently available matching your search criteria.
Sign up as a babysitter (it's free)
I am looking for a babysitter for when I need a I go out with friends or for when I need some alone time message me ar anytime my child is 9 years old..
Good afternoon ReShay sorry for the late respond everything sound great about you honestly i would like you to work for me i see you could be a caring..
I am looking for a sitter for my 4-year-old daughter Sundays while I work. A regular sitter is preferred for most Sundays, excluding some holiday weekends..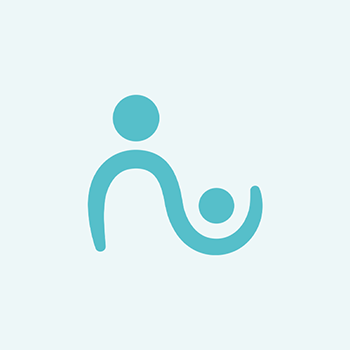 We need you to start 9/4 and drive the kid to Ramapo from Elmsford. You'll have to drive the kid to the ice rink which takes 40 minutes. Wait for the kid..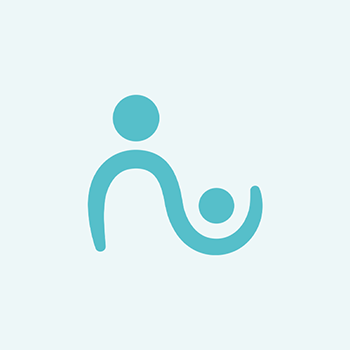 Two energetic loving children who seek a fun loving caring nanny. To care for us while our mom is at school. My daughter will need to be picked up from..
Hello i'm a mother of 1 year and 8 months toddler, my name is Cristina i'm just looking for a babysitter who can help and care my child because sometimes..
Profile video
Mom of 2 boys 2 and 6. Long for someone who can work evenings 6:45 til my husband comes home and in the morning at 6:45. My 2 year old isnt potty trained..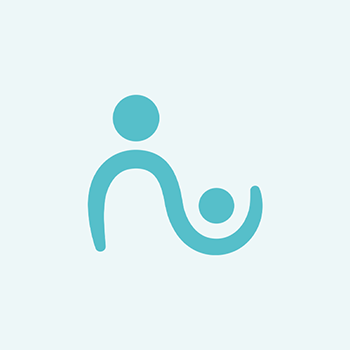 My family needs a loving and qualified babysitter for our 2year old son,he is calm,intelligent and love to meet with people, we need someone who is ready..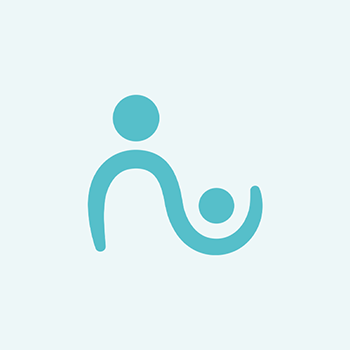 Nice,handsome,sweet,funny,silly,likes to play games,hrhdhfhfhfhfhfhfhfhfhfnnfngggggggghhhrhdnfhfnfhfnfhfhdhfhfhhfhfhfhfhdhfnfnfhfnfnfhfhhfhfhfhfhfhfhfhfhfhfufhfhfhfjfjhfh..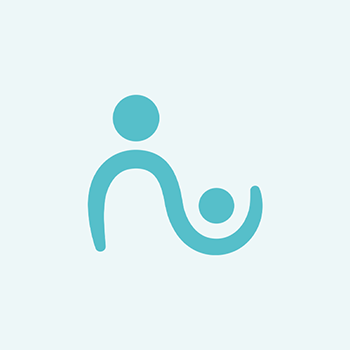 3 year old twins. Very active. Must pass background check and hair follicle drug screen that I will pay for. Experience is a must. Must have a meeting..
Babysitting jobs in other cities