Find babysitting jobs
Are you looking for a babysitting job? Babysits has a large overview of babysitting jobs, with 334 jobs currently available for your search criteria. Find yourself a babysitting job on the babysitting community in no time!
Are you looking for a babysitting job? There are 334 babysitting jobs currently available for your search criteria.
Sign up as a babysitter (it's free)
I need a baby sitter this Saturday 23rd form 5pm to 1am if any one is interested let me know my phone isi have 2 boys and 3 girls i would need you to watch..
Necesito una persona muy responsable, con mucha paciencia y q sepa manejar bien los niños q pueda cuidar d mi bebe mientras trabajo. Tiene 3 meses y medio...
Mommy Of One Strong Willed. Inquisitive 6yr Old Boy. Who is Very Kind , Caring And Smart ; Very opinionated, respectful and loves Meeting People. Can..
I am a single father with a 7 year daughter and we live in Goergetown. I work in the city and need some help with babysitting. I would prefer another parent..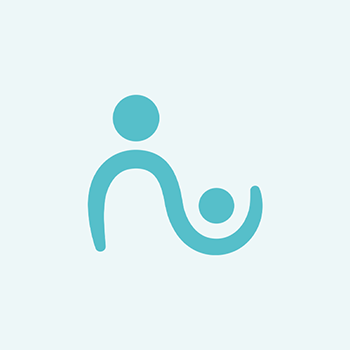 Looking for a date night sitters. Typically we try to go out once a week either on Fridays or Saturdays. We usually require help 5:30pm - 10:30pm on either..
Mom & Dad of a spunky year old looking for the perfect sitter/nanny. He is full of energy and has a big personality. He loves to learn, paint, read and..
I am a mother of 5 children total, have 3 of my own an 2 step children. 4 boys and a girl. Ages are 10,8,5,4, and 11m going to be 1 in july. I work full..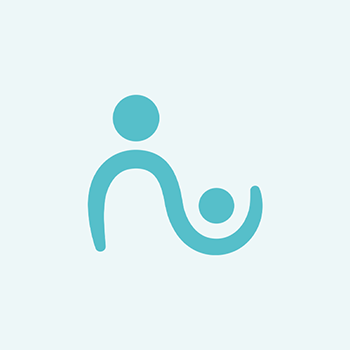 Hi im paulette mccall look for a babysit for my baby girl skyler for this one night. And im look for u to cum to mt house we have pet here WiFi cable in..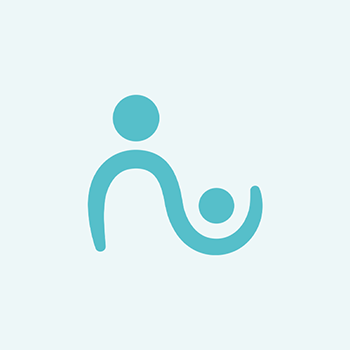 Im looking for an energetic Person who can keep up with my 1 yr old son. He's learning his ABCs and 123s and he's also going to he getting potty trained..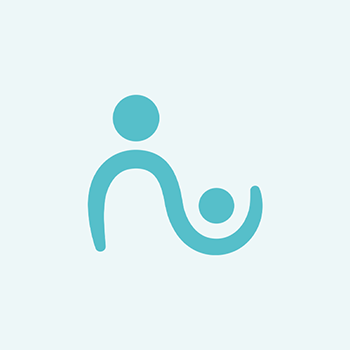 I am looking for a babysitter to watch both my kids 1 age 11 month and 2 age 3 yrd old. from 730-4 monday thru friday. Everything will be included food..