Find babysitting jobs
Are you looking for a babysitting job? Babysits has a large overview of babysitting jobs, with 269 jobs currently available for your search criteria. Find yourself a babysitting job on the babysitting community in no time!
Are you looking for a babysitting job? There are 269 babysitting jobs currently available for your search criteria.
Sign up as a babysitter (it's free)
I'm looking for someone to watch my kids while I go out. I'm a single parent of two wonderful boys. I don't go out very often but when I do I would like..
Looking for someone to watch kids sat mornings until about 2 due to work thanks would take over at about 8 am oldest is able to help just not comfy leaving..
Me and my wife are looking for a babysitter / nanny for second shift we both work very long hours and need someone that we can trust between the hours..
Hi! We are looking for an occasional babysitter for our 5-month-old boy, Miles. Primarily this would be once a week for a few hours during the day (5-6..
Hallo, we zoeken een lieve oppas die een paar keer per maand op onze twee kleine schatjes kan babysitten. Ze zijn 2 en 4 jaar oud. Soms zijn er ook grote..
Hello my name is Erica on my son's name is Kyler. I'm a single mother living in Denver without any family, I'm looking for someone that can help me take..
I am looking for a sitter for my 5 month old son for when my husband and I need to run errands, want to go out, etc. Need to be background checked, CPR..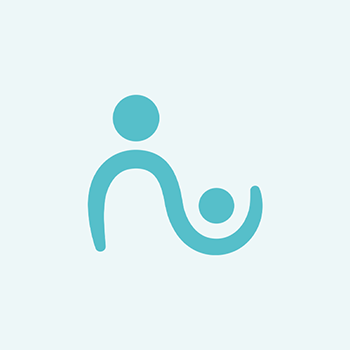 Loving family with one 2 year old boy who is very active and intelligent. Loves to play games and puzzles as well as blocks and stacking. We need a reliable..
Inbox me for more info. please, thank you! I need a babysitter ASAP! Starting next week. For three children. Ten, three, and two.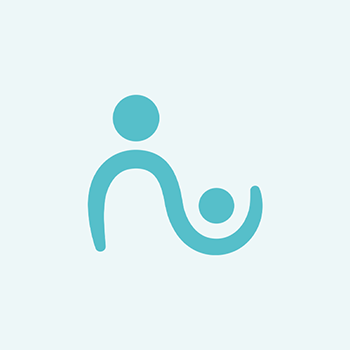 I'm a father for two boys, 3 years old and 1.5 years old. We are occasionally looking for babysitter who can pick up them from daycare during evening and..