Find parents-for-parents
Looking for an alternative to a babysitter or childminder? Then parents-for-parents might be something for your family! It's easy: view the other 67 families with children for your search criteria here, or mention that you're looking for an other parent (parents-for-parents) in your own profile. Check when the parents from this family are at work, and when they are free to look after your children. When they have to work and you don't, you can arrange that their children come to your home on that day and vice versa.
The biggest advantage of parents-for-parents is most likely the costs. Through this service, children also learn to get along with other children (like in a day care). Please note that the parents of parents-for-parents are not usually certified as childminders.
Are you looking for another parent who can occasionally babysit your children? There are 67 parents-for-parents available for your search criteria.
Sign up as a babysitter (it's free)
I'm looking for someone to watch my kids while I go out. I'm a single parent of two wonderful boys. I don't go out very often but when I do I would like..
Hello my name is Erica on my son's name is Kyler. I'm a single mother living in Denver without any family, I'm looking for someone that can help me take..
I have a 3 year old son and eight year old son. I work 5 days a week Monday through Saturday. I need someone to watch the three-year-old at my location..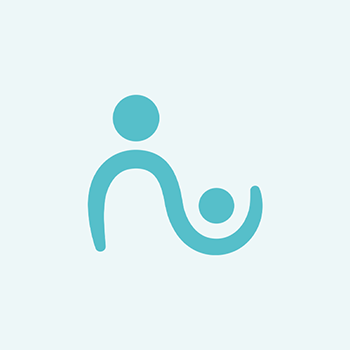 Hey! I'm Marieliz and I have three amazing sons 10, 8 and 2 yrs old! They love music and movie nights...
Hola mi nombre es Carla busco a alguien q cuide a mi hija pre adolescente por unas horas en la mañana y unas horas en la tarde mientras trabajo. Preferiblemente..
Looking for a babysitter for my 2 month old, both my wife and I work from 6am to 3pm in the afternoon, although because of work we sometimes work late..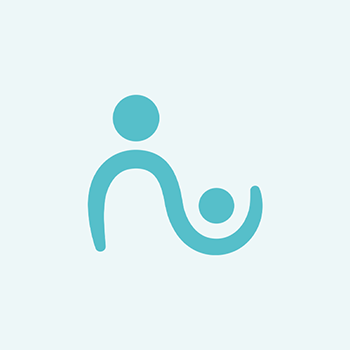 I am looking for a kind and caring babysitter who can look after my 1 year old boy from Monday to Friday. My boy is 16 month old, who loves outdoor activities..