Search childcare agency
Are you looking for a suitable childcare agency? Babysits has the largest overview of childcare agencies, with 19 agencies currently available matching your search criteria. Find yourself a childcare agency to care for your child(ren) on the most active babysitting community in no time!
Are you looking for a suitable childcare agency? There are 19 childcare agencies currently available matching your search criteria.
As the first of three children, I was always the babysitter and I enjoyed it. As I got older ,I went to college got a degree in Early Childcare Education and later open a Daycare...
Hey my name is gerismar am looking for a job l love babysitting I babysit before but I stop babysitting because of corona for safety. I know how to cook and clean and hope with homework..
Chrysalis Forest School is currently enrolling for our fall semester. We offer full and half-day programs Monday-Friday for students ages 4-8. We are an outdoor microschool and are..
I'm looking for a nanny that will be able to drop off my child for school on the days my wife and I have work early in the morning. I would like someone we can trust with our child..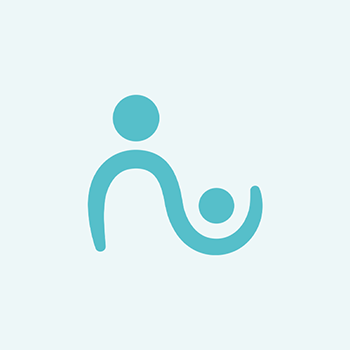 Hello, I'm Jennifer. I am 27 years old and I am new to the Pasadena area. I have two boys of my own one is 8 and one is 6 months old. I am willing to open my home to babysit children..
I'm nice sweet and I love kids I will make sure ur kids eat and have fun with me i will put them to bed at the time u tell me to they will be in really good care with me
We are a local company that helps families find sporadic sitters based on a membership fee that is paid monthly to our company. This fee allows us to run our business and fill many..
Hi, my name is Latoya Pierce. I am available to care for your child. I am a newly licensed family childcare provider in Bridgeport . I have 18 years experience in childcare. Feel..
hello my name is Kylee , i am 11 years and i love kids and will except any pay ! i can work on the weekends and i will play feed and do anything that will help the kid or baby survive..
Hello! I'm a 23 year old childcare working with 5 years experience in varying fields . I've be3n a sitter, a nanny, a teacher, and even an event princess! I'm CPR/AED and first aid..
We are looking for help with our Homeschooling program for ages 0-7 yrs. Free schooling and Montessori style curriculum. No experience necessary but must adore children. The position..
About Us: We are a small law firm in Grapevine expanding and opening a second office in Frisco. Our law practice areas include family, estate planning and bankruptcy. We are a casual,..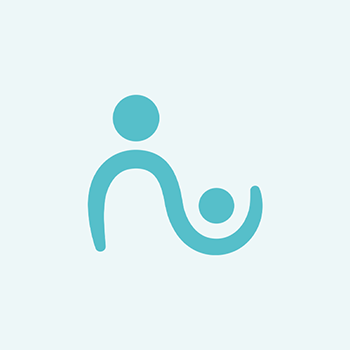 hi, where currently searching for teen babysitters, if you need a babysitter please email us or feel free to call us, if you want to becoms a memeber we have a total of 7 slots open..
I'm 13 I am experienced a have 3 other friend that are experienced and help me babysit when you call you will be assigned a babysitter depending on how many kids you got it's $3 per..
Good afternoon everyone. my name is Marc and I'm actually looking to hire a sitter / personal assistant to work from home directly for me personally. If anyone is interested in this..
Childcare agencies in other cities